Whether you are looking to buy or sell a property you will need the assistance of conveyancing law specialists.
Phillip Hannon Solicitors are conveyancing solicitors based in Dublin.
With extensive experience in purchasing, selling and property litigation, we can advise and assist you no matter the side you are on.
But what is conveyancing and why is it necessary?
Conveyancing refers to the legal transfer of a property title from one owner to another.
All legal and administrative tasks which occur during this process fall under the umbrella of conveyancing.
Due to the complexity of many purchases, it's important to have legal professionals on your side who understand and can guide you through each area of a property/land purchase and sale.
Conveyancing solicitors can ensure everything is legally binding and that the process is easy for all parties involved.
Anyone who is buying or selling a property will require the services of a conveyancing solicitor.
Can you conduct conveyancing yourself?
While it is possible to undertake conveyancing, it is quite difficult.
The process is complex and can be time-consuming and if done incorrectly it may cost you the sale or purchase of a property.
At Phillip Hannon Solicitors, we know the correct procedures to follow, the filing that is required and we follow the amendments and changes to property law as they occur.
We take the hassle out of what are already long and expensive processes.
At Phillip Hannon conveyancing solicitors Dublin, we ensure land and property titles are transferred correctly and legally between sellers and purchasers.
We will conduct work with our counterpart's ensuing peace of mind, speed and accuracy for all parties involved.
Our list of conveyancing services includes:
Sale and purchase of residential property
Mortgaging, re-mortgage and financing of residential property
Equity release
Residential letting
Family arrangements and property transfers
Co-ownership and co-habitation
Boundary, registration and title issues.
Nuala Eustace is our property law and conveyancing specialist while also being a qualified mediator.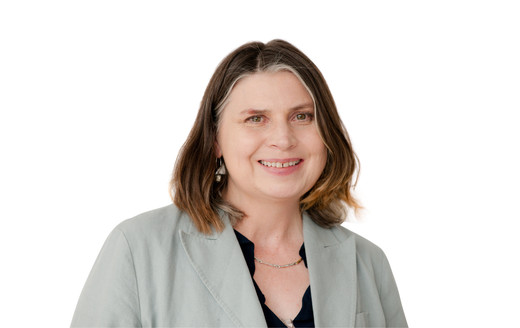 Her knowledge and expertise, ensure all our clients receive professionalism throughout. We communicate in a simple easy to understand jargon free way, so you understand each step in the conveyancing process.
Why Phillip Hannon Conveyancing Solicitors:
Phillip Hannon Solicitors have been operating in Irish law courts for over 25 years.
We specialise in specific law areas, including Criminal Justice, Extradition and Property & Conveyancing law.
Working in specific areas allows us to provide a greater deal of quality and expertise, ensuring our clients receive the best legal care and representation available.
Purchasing or selling a property can be a life-changing decision so it is only proper and correct that the legal assistance and help you receive is of the highest quality.
We undertake difficult and complex legal administrative takes so that you do not have to.
We will investigate all aspects of your property decision including land titles, mortgage arrangements, and transfer of deeds among much more.
Contact our Dublin 7 office today so we can arrange an exploratory call with you or simply see our Contact Us page and you are fix a complimentary poperty and conveyancing consultation.